TENPIN HOUSE AWARDS / USBC HONOR SCORES
08/31/12 LEWIS CLINE 299 $25.00
Like Us on Facebook
"Super Special"
Monday - December 11, 2023
11:00am-4:00pm
Bowling - $2.50 per game, per person
Tenpin & Duckpin will be available for public / casual bowling on a first come, first serve / walk-in basis.
...

See More

See Less
The 19th Annual Mark Needy Memorial Adult / Youth Doubles Tenpin Tournament on Sunday, December 17, 2023 at 10:00am is FULL!!!
...

See More

See Less
FREE WIFI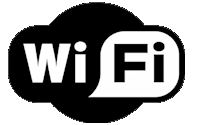 In Memory of

We accept all major credit cards.