Posted August 3rd, 2020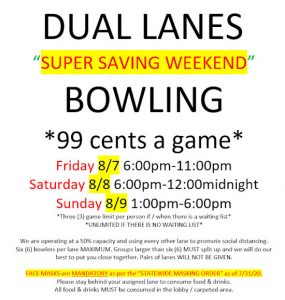 IN THE "HALL of FAME"
Posted July 21st, 2020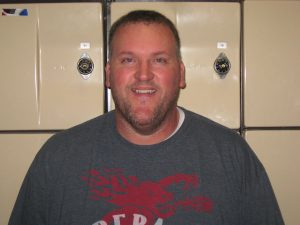 Congratulations to Dual Lanes Tenpin Bowler Dave Vulgamott on your induction into the "Hall of Fame" of the Franklin County Bowling Association.
RIP
Posted March 14th, 2020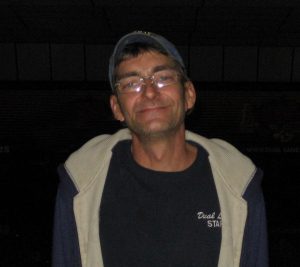 Timothy Wayne Brining
March 9, 1970 – March 11, 2020
"Our Friend & Fellow Mechanic"
TOURNAMENT CHAMPS
Posted March 9th, 2020
Brandon & Mike Runk were the winners of the Quality First Insurance / Hagerstown Ice & Sports Complex Scratch Doubles Tenpin Tournament on Sunday, March 8, 2020. For results, click on TOURNAMENTS.