Posted March 26th, 2020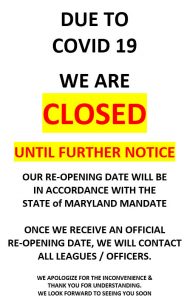 RIP
Posted March 14th, 2020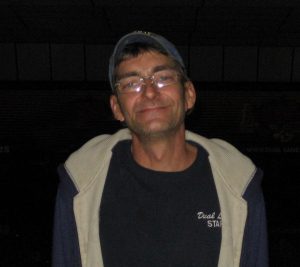 Timothy Wayne Brining
March 9, 1970 – March 11, 2020
"Our Friend & Fellow Mechanic"
If anyone would like to make a donation to Tim's family to help with funeral expenses,
please contact :
Minnich Funeral Home
415 E. Wilson Blvd.
Hagerstown, MD
(301) 739-6800
TOURNAMENT CHAMPS
Posted March 9th, 2020
Brandon & Mike Runk were the winners of the Quality First Insurance / Hagerstown Ice & Sports Complex Scratch Doubles Tenpin Tournament on Sunday, March 8, 2020. For results, click on TOURNAMENTS.
CAREER HIGH FOR WINSTON
Posted March 8th, 2020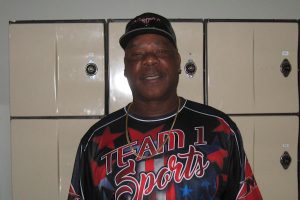 James Winston bowling in the Terry Bloom Memorial Mixed Tenpin League rolled games of 236, 247 & 257 for his first career 700 set, a 740 which was 191 pins over his 183 average for set. For bowling 150 pins over his average, James will receive a $25.00 Dual Lanes House Award.