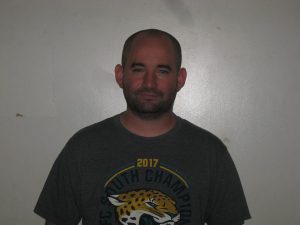 Joe Ruthvin was the winner of the 2019 Pop Whitten Pro Tour Stop # 10 at Dual Lanes for his first "STAR" on the P.W.P.T. Ruthvin tossed 914 the six games of qualifying, was the only bowler to go 5-0 in the division round with a total of 782 making him the number one seed for the bracket finals. Joe defeated Walt Brooks in the second round bracket finals 131-128, Josh Ciepiela 186-118 in the semi-final match & John DeAntoniis 151-149 in the final match to earn the $1350.00 first place prize.
Other tournament highlights:
Top qualifier, John Davis Jr. tossed 977 for six games in the qualifying round & 821 in the division round, averaging 163 for the eleven games.