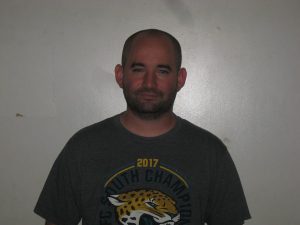 Joe Ruthvin was the winner of the 2019 Pop Whitten Pro Tour Stop # 10 at Dual Lanes for his first "STAR" on the P.W.P.T. Ruthvin tossed 914 the six games of qualifying, was the only bowler to go 5-0 in the division round with a total of 782 making him the number one seed for the bracket finals. Joe defeated Walt Brooks in the second round bracket finals 131-128, Josh Ciepiela 186-118 in the semi-final match & John DeAntoniis 151-149 in the final match to earn the $1350.00 first place prize.
Other tournament highlights:
Top qualifier, John Davis Jr. tossed 977 for six games in the qualifying round & 821 in the division round, averaging 163 for the eleven games.
Rich Hipkins tossed 869 for five games in the division round, averaging 174.
There were three 200 games & five 500 sets, one of which was Eddie Dix who tossed an 096 his first game and followed up with 182 & 227 for a 505. Others were:
Lisa Huber 206
Rich Hipkins 217
Brian Santuccio-Wever 503
Matt Kruger 519
Rich Hipkins 534
John Davis Jr. 536
Other Dual Lanes bowlers that made the top 36 were:
Brian Banzhoff
Rich Hipkins
Bernie Hipkins
Gary McKinsey
This was the second highest ever scratch cut (884) in the P.W.P.T. tournament history. 889 is the highest.
For complete results, click on TOURNAMENTS